FREE CHECKLIST
How To Set Up Live Auto Captions for YouTube Live Streams
Make your YouTube live streams accessible to your viewers using our step-by-step checklist for setting up live auto captions on the platform.

Why should you make your live streams accessible?
Helps keep viewers focused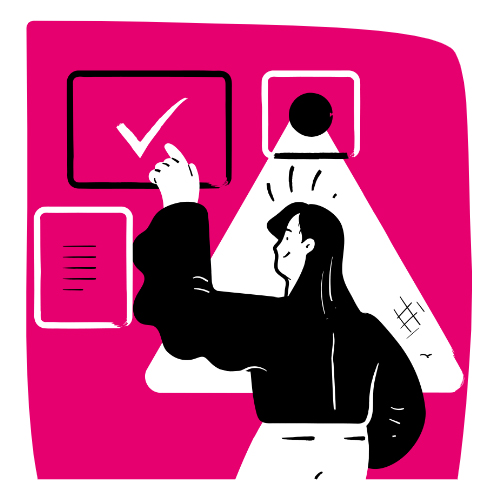 EXCERPT
A Step-by-Step Checklist

Are you hosting an upcoming live stream on YouTube? Do you want to ensure it's live captioned? If so, this checklist is just for you!
ABOUT 3PLAY MEDIA
A Full Service Media Accessibility Solution
3Play Media is an integrated media accessibility platform with patented solutions for closed captioning, transcription, live captioning, audio description, and localization. 3Play is a thought leader in video accessibility, and is committed to providing free, educational resources like this one.