FREE GUIDE
Ultimate Guide to Accessible Zoom Meetings

It's important to ensure the meetings and webinars you are hosting are inclusive to everyone viewing them.
The following guide will walk you through the steps to provide accessible Zoom meetings and webinars.

Topics include:
Key accessibility features in Zoom

How to add live captions to Zoom meetings and webinars

How to create accessible presentations

How to caption post-meeting videos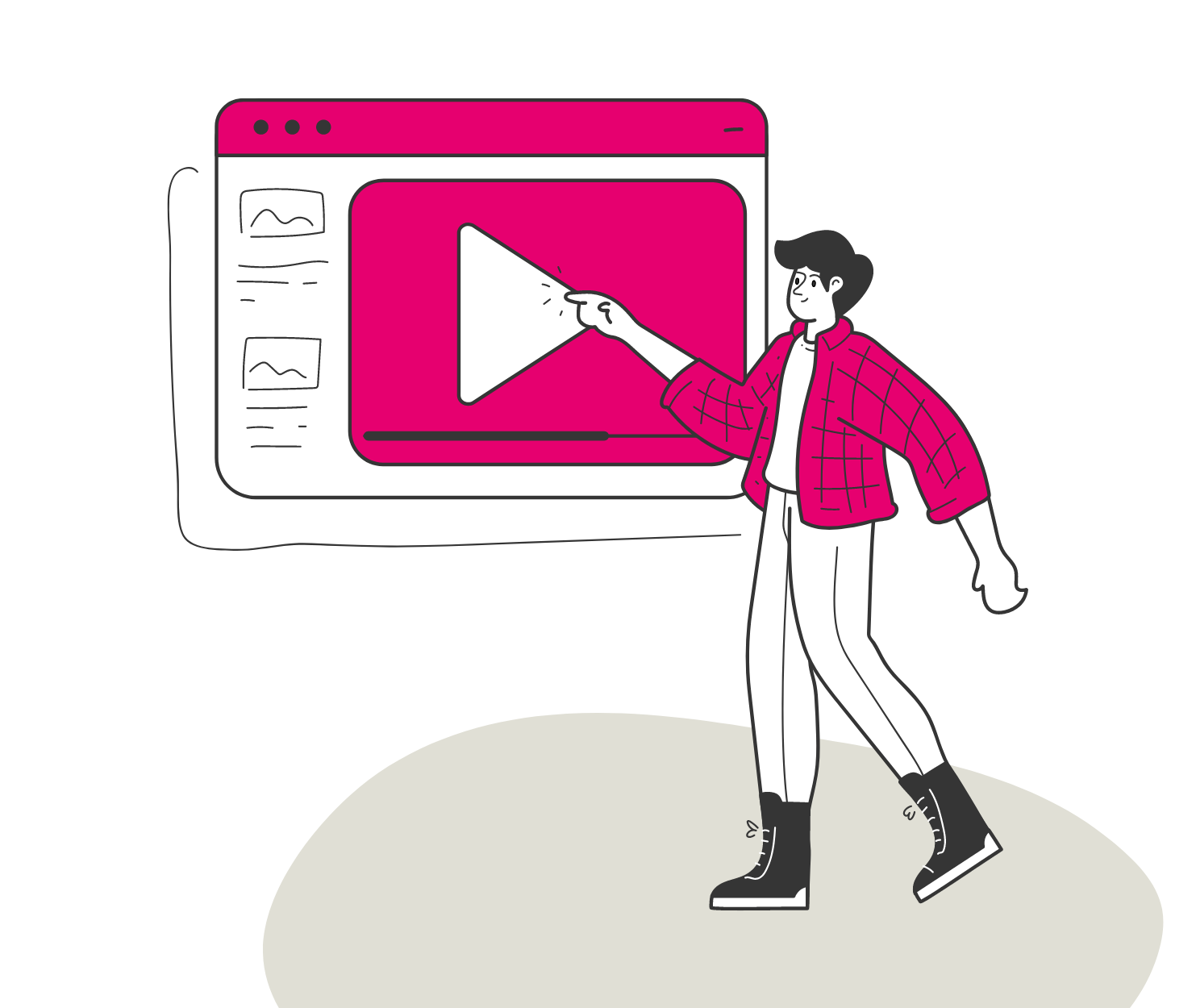 EXCERPT
What is an accessible online meeting?

There are certain key components to accessible online meetings.
Accessible conferencing platform

:

An accessible platform will also allow you to create a better user experience for all of your attendees.
Accomodations: Accessible online meetings will provide accomodations like live captioning and/or ASL interpreters.
Accessible presenting: It's important to ensure your presenters follow the best practices for creating and presenting online.
Accessible documents: If you are providing additional content like PDFs or worksheets, you'll want to make sure they are accessible.
ABOUT 3PLAY MEDIA
A Full Service Media Accessibility Solution
3Play Media is an integrated media accessibility platform with patented solutions for closed captioning, transcription, live captioning, audio description, and localization. 3Play is a thought leader in video accessibility, and is committed to providing free, educational resources like this one.