FREE WHITE PAPER
Roadmap to Web Accessibility in Higher Education
Web accessibility is one of the most critical issues facing higher education. New web technologies have been a boon for distance and online education, yet 11% of undergraduates have a disability that impairs access to websites and online content. When creating an accessible infrastructure, many questions abound.

Many of the questions within this white paper can be personalized based on your specific requirements and needs. Everyone's criteria are different, and finding a vendor that will make the captioning process work for you is key. Hopefully, these questions will help you discover what is most important to you, what you can't live without, and what qualities will sell you on a vendor.

Topics include:
How can universities align departments to make accessibility a priority?

What are the applicable laws?

Where will the budget come from?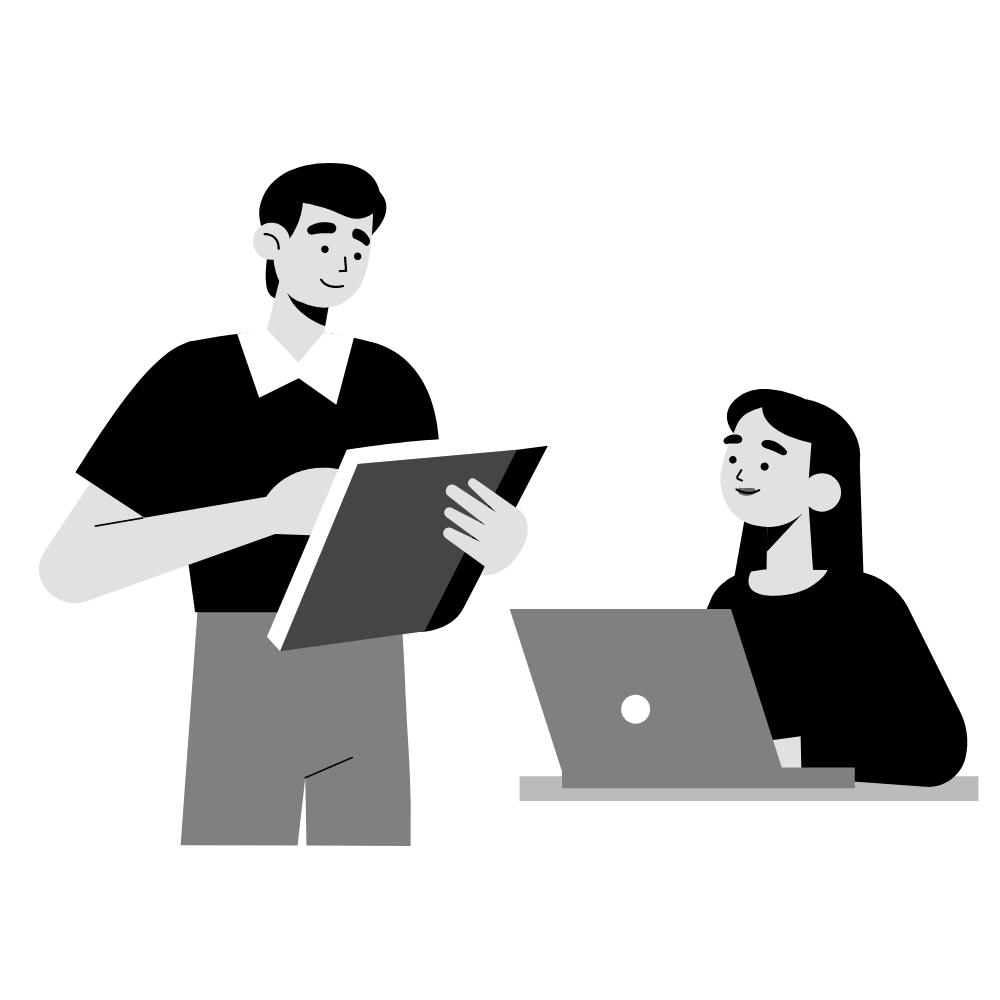 EXCERPT
Impact of Accessibility Laws on Universities
Over the years, numerous federal and state laws have sought to mandate telecommunications accessibility. The proliferation of web multimedia has outpaced accessibility initiatives, however, leaving many disabled students more disadvantaged than ever before.
Many higher education institutions have been reactive, not proactive, in their response to these developments and thus may find themselves at a disadvantage as accessibility laws tighten.
ABOUT 3PLAY MEDIA
A Full Service Media Accessibility Solution
3Play Media is an integrated media accessibility platform with patented solutions for closed captioning, transcription, live captioning, audio description, and localization. 3Play is a thought leader in video accessibility, and is committed to providing free, educational resources like this one.