FREE CHECKLIST
This checklist provides an overview of important factors to think about when you're considering adding voice-over or dubbing to your next project.

Factors include:
Source and target audio language

Specifications and deliverable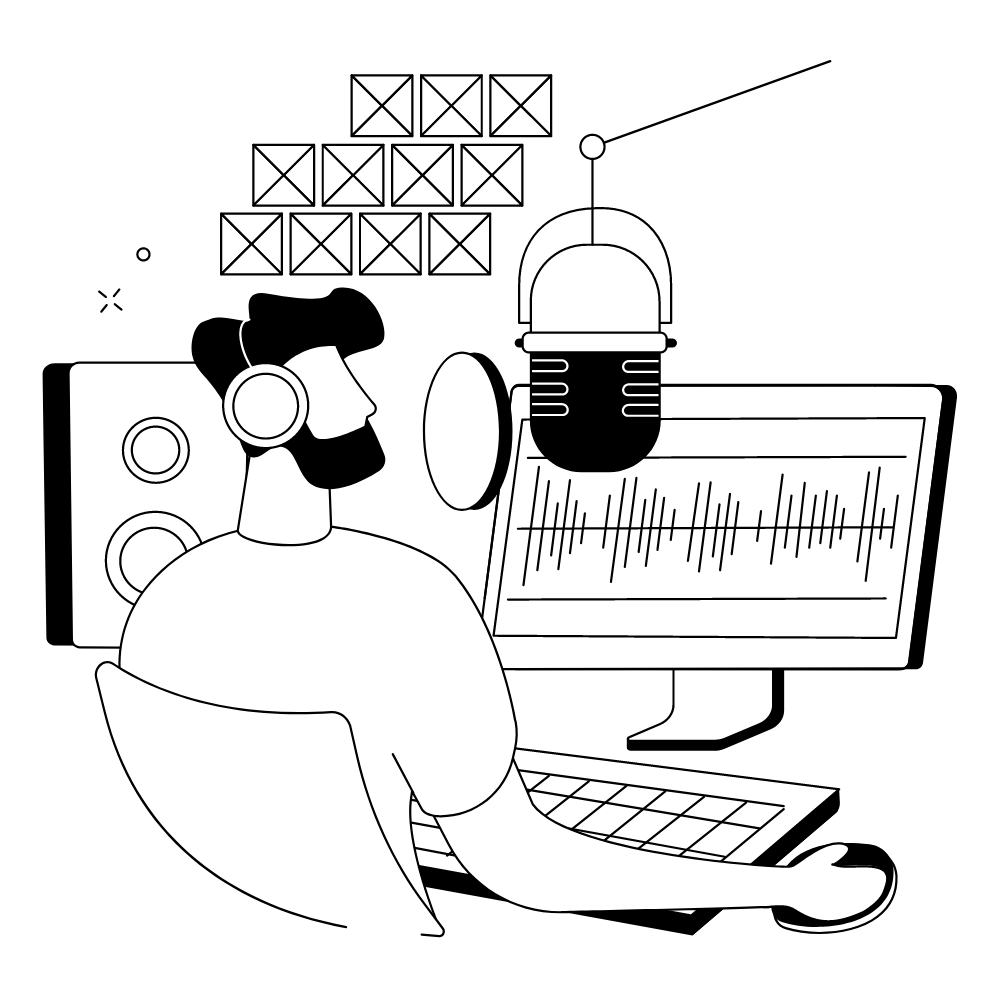 EXCERPT
How to Use This Checklist
As you prepare to begin the dubbing process, we've compiled this checklist of things you need to consider when adding voice-over or dubbing to your projects.
All elements included on the checklist will help determine costs and timelines for your next dubbing project.
ABOUT 3PLAY MEDIA
A Full Service Media Accessibility Solution
3Play Media is an integrated media accessibility platform with patented solutions for closed captioning, transcription, live captioning, audio description, and localization. 3Play is a thought leader in video accessibility, and is committed to providing free, educational resources like this one.