FREE checklist
Caption Reformatting Checklist
This checklist provides an overview of important factors to think about when you're preparing to update your existing caption and subtitle files for re-air and distribution.

Topics include:
How to tell if you need a reformat

Reformatting efficiency tips

Examples of common situations that require a reformatted caption or subtitle file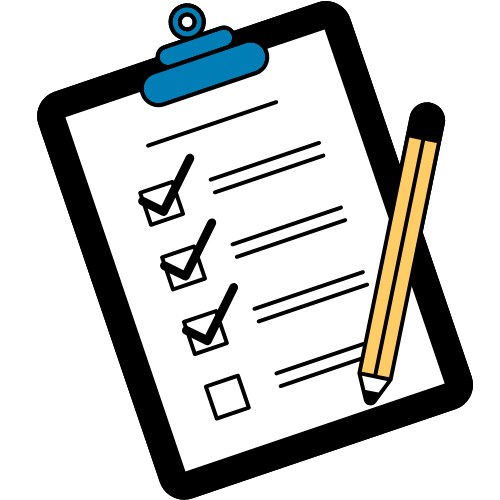 EXCERPT
How to Use This Checklist
As you prepare to distribute your existing content to other networks and platforms, it is critical to ensure your closed captions or SDH subtitles are up to date. This checklist will help you determine whether or not you require a reformat, better informing your budget and timelines.
ABOUT 3PLAY MEDIA
A Full Service Media Accessibility Solution
3Play Media is an integrated media accessibility platform with patented solutions for closed captioning, transcription, live captioning, audio description, and localization. 3Play is a thought leader in video accessibility, and is committed to providing free, educational resources like this one.