FREE EBOOK
Captioning Best Practices for Media & Entertainment
This eBook was created to help you discover captioning best practices, standards, and legal requirements for media and entertainment video content broadcast via television and streaming platforms.

Topics include:
Closed captioning compliance standards

Forecasted legal requirements for captioning

Captioning styles, formats, and frame rates

Common profanity guidelines for transcription and censoring within captions

Tips to improve live captioning quality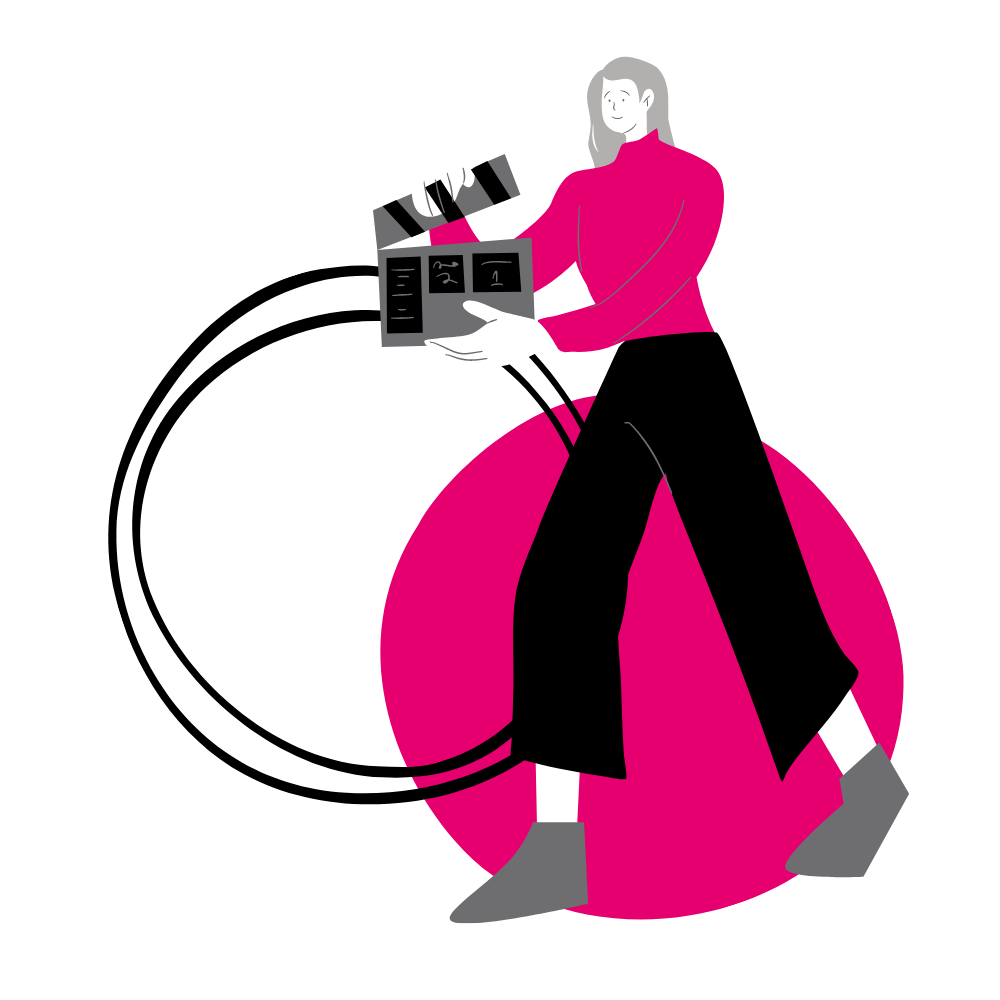 EXCERPT
FCC Closed Captioning Compliance for Televised Content
The FCC's closed captioning quality standards for televised content have been in place since 2014, yet have remained relevant for nearly a decade due to their impact on the consistency of captioned video content within the media and entertainment industry. While the FCC closed captioning ruling applies specifically to television, these standards have proven to be valuable across platforms.

The FCC stated at the time that quality standards for the closed captioning of television programming are of increasing importance due to their impact on standards for online video. Standards for online video are additionally supported by the passage of the Twenty-First Century Communications and Video Accessibility Act of 2010 (CVAA), which requires that online video that previously aired on television have captions "of at least the same quality as when such programs are shown on television"; as well as WCAG 2.0 and higher, the international standards for web accessibility, and its Success Criterion for captions.
ABOUT 3PLAY MEDIA
A Full Service Media Accessibility Solution
3Play Media is an integrated media accessibility platform with patented solutions for closed captioning, transcription, live captioning, audio description, and localization. 3Play is a thought leader in video accessibility, and is committed to providing free, educational resources like this one.