FREE WHITE PAPER
Web Accessibility and Closed Captioning in Australia and New Zealand
Approximately 1 in 6 people in Australia and New Zealand are d/Deaf or hard of hearing. Closed captions provide equivalent access to television, films, and web video.

This white paper traces the evolution of web accessibility laws in Australia and New Zealand, as well as the forces that put both countries on a trajectory to a more inclusive digital landscape.
Topics include:
Disability Discrimination Act (DDA), establishing accessible video as a civil right

Landmark web accessibility case Maguire v. SOCOG

New Zealand government Web Accessibility Standard, which outlines phased WCAG compliance

The Captioning Working Group (CWG)

Accessible video in Australian schools and universities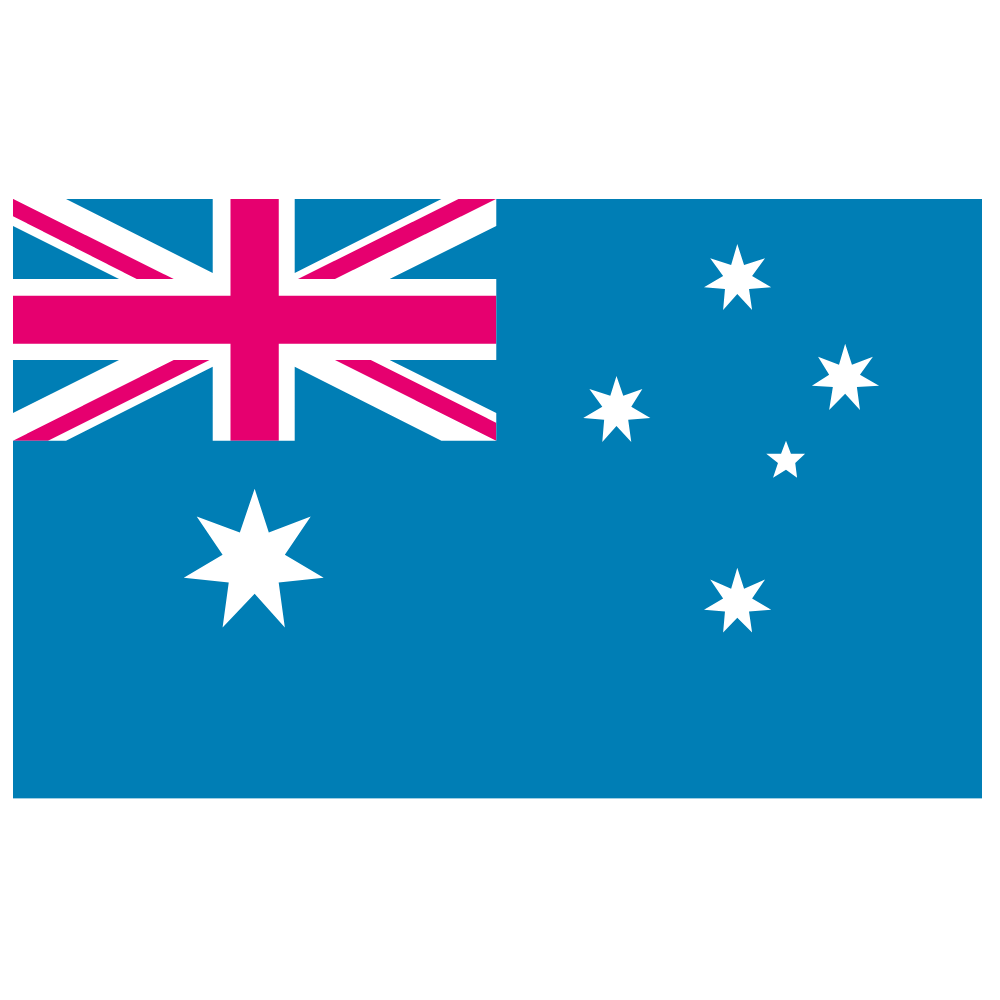 EXCERPT
Broadcasting Services Act

Australian broadcasters have been compelled to add closed captioning to programming since the 1992 Broadcasting Services Act. This law gave Parliament the right to establish codes of practice that include "captioning of programs for the hearing impaired." In 1999, the BSA's title was amended with "(Online Services)" to cover digital television in addition to radio broadcasting.
Additional amendments passed in 2001 and 2010 adjusted the requirements for how many public television programs, or "Free Air TV," needed captions and established timeframes for compliance.
ABOUT 3PLAY MEDIA
A Full Service Media Accessibility Solution
3Play Media is an integrated media accessibility platform with patented solutions for closed captioning, transcription, live captioning, audio description, and localization. 3Play is a thought leader in video accessibility, and is committed to providing free, educational resources like this one.