FREE EBOOK
How the ADA Impacts Online Video Accessibility
If you create video content, it's important to ensure that it's accessible to everyone, including individuals with disabilities. Not only is it a legal requirement under the Americans with Disabilities Act (ADA), but it's also the right thing to do. In this eBook, you'll learn how the ADA applies to web and media content, as well as what's required to be compliant. Don't miss out on this essential guide to ADA video requirements - key takeaways include:
The key components of accessible video content

The potential legal consequences of failing to make web content accessible under the ADA.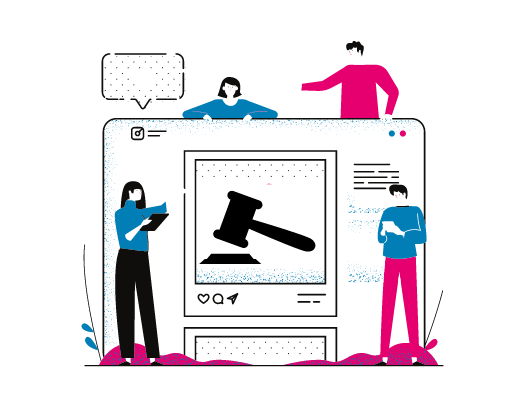 EXCERPT
Does the ADA Apply to Online-Only Businesses?
In the past, a "place of public accommodation" was defined as a physical construction whose operation affects the global market.

Before the internet became ubiquitous, it was assumed that the ADA applied only to physical structures, which excluded online-only businesses from ADA coverage.

However, recent lawsuits against private companies for inaccessible digital operations have broadened this definition and set precedents with crucial effects for online-only businesses–including ones that use video content.
ABOUT 3PLAY MEDIA
A Full Service Media Accessibility Solution
3Play Media is an integrated media accessibility platform with patented solutions for closed captioning, transcription, live captioning, audio description, and localization. 3Play is a thought leader in video accessibility, and is committed to providing free, educational resources like this one.