FREE GUIDE
How to Select the Right Closed Captioning Vendor: 10 Crucial Questions to Ask
Whether you're trying to meet legal captioning requirements, provide more accessible content, boost your SEO, or make your videos searchable, these 10 crucial questions will help you compare your options and find the right solution for you. In the guide, discover:
How to examine a captioning company

How to compare options to find the right solution for you

How a good captioning vendor can help you boost SEO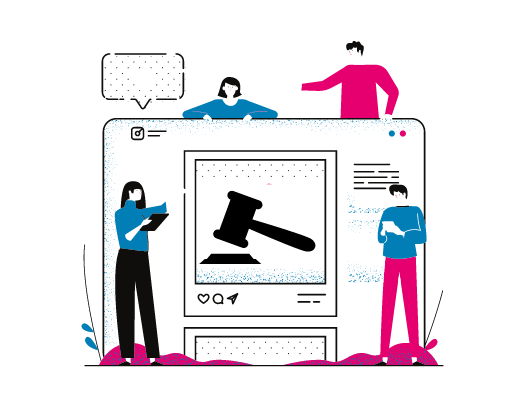 EXCERPT
1. What is your accuracy rate?
Speech Recognition Accuracy is often the most pertinent quality to look for when selecting a captioning vendor. A lot of people may be familiar with YouTube's "automatic captions," which use automatic speech recognition alone to create captions for YouTube videos: this is an example of a well-intentioned initiative that has produced some hilariously inaccurate captions. Typically, automatic speech recognition produces about 60-70% accuracy, which means that 1 out of 3 words are wrong - and when speech recognition is wrong, it's usually spectacularly wrong.
ABOUT 3PLAY MEDIA
A Full Service Media Accessibility Solution
3Play Media is an integrated media accessibility platform with patented solutions for closed captioning, transcription, live captioning, audio description, and localization. 3Play is a thought leader in video accessibility, and is committed to providing free, educational resources like this one.