FREE Webinar
Championing Inclusivity with the GAAD Foundation
Tuesday, November 28th at 12 PM ET

We invite you to join us for a fireside chat with the founders of Global Accessibility Awareness Day (GAAD) and the GAAD Foundation, Joe Devon and Jennison Asuncion, to discover the profound impact of this global movement.
In this session, these visionary founders will share their personal stories and experiences that ignited their commitment to accessibility. Learn about GAAD's creation, global reach, and evolution over the years. Finally, explore the future of accessibility as together we can pave the way for a more inclusive digital world.
Register for the Webinar:
Registration Info:
You will receive a confirmation email with details for logging into the webinar. This webinar will be hosted on Tuesday, November 28th from 12 pm - 1 pm ET. Convert your time zone. This webinar will be recorded and available for replay.
Accessibility Info:
3Play Media is committed to creating an inclusive and accessible virtual event for all participants. We will provide live captioning and ASL interpretation for this webinar. For questions about other accommodations or needs, please contact webinars@3playmedia.com.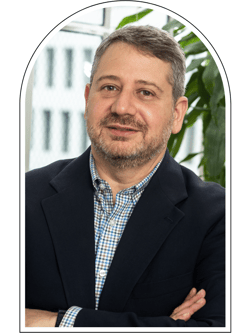 Joe Devon
Joe Devon, is a technology entrepreneur and web accessibility advocate. He co-founded Global Accessibility Awareness Day (GAAD) and serves as the Chair of the GAAD Foundation, focusing on promoting digital accessibility and inclusive design. Joe also explores AI's potential to revolutionize digital accessibility, developing AI solutions to enhance online experiences for people with disabilities.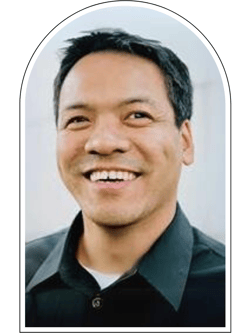 Jennison Asuncion
Jennison co-founded Global Accessibility Awareness Day (GAAD) in 2012 after randomly happening upon a blog post by fellow co-founder Joe Devon in November 2011 in which Joe called for a day focused on accessibility. On the occasion of GAAD's 10th anniversary in 2021, Jennison co-founded the GAAD Foundation, whose mission is to disrupt the culture of technology and digital product development to include accessibility as a core requirement.