FREE Webinar
Advancing Equity and Inclusion for Deaf Students in Higher Education
Thursday, September 21st at 2 PM ET
Join us for a session presented by the National Deaf Center on Postsecondary Outcomes (NDC) on creating inclusive environments in higher education for deaf* students. NDC will provide valuable insights into the common barriers faced by deaf students in higher education and offer strategies for fostering inclusivity.
The session will also focus on developing an equity mindset in postsecondary education and training settings to address attitudes and biases that hinder accessible learning environments for deaf students. NDC staff will share how colleges can leverage systems to implement sustainable accessibility practices, thus advancing equity for deaf students on their campus. Together, we will explore the systemic change model and discover practical approaches for implementing sustainable accessibility initiatives, including policy development, faculty training, and the utilization of assistive technologies.
Highlighting research and best practices, this webinar equips university administrators, faculty, and disability professionals with the tools and knowledge to enhance accessibility and create equitable learning opportunities for all students. Join us in building inclusive learning environments that empower deaf students to succeed.
* NDC uses the term deaf in an all-inclusive manner that includes those who identify as Deaf, deaf, deafblind, deafdisabled, hard of hearing, late-deafened, and to acknowledge the diversity of individuals with hearing loss. Deaf individuals have a wide range of identities, communication styles, and needs. NDC has chosen to use one term, deaf, with the goal of recognizing experiences that are shared by individuals from diverse deaf communities while also honoring their differences.
Register for the Webinar:
Registration Info:
You will receive a confirmation email with details for logging into the webinar. This webinar will be hosted on Thursday, September 21st from 2 pm - 3 pm ET. Convert your time zone. This webinar will be recorded and available for replay.
Accessibility Info:
3Play Media is committed to creating an inclusive and accessible virtual event for all participants. We will provide live captioning and ASL interpretation for this webinar. For questions about other accommodations or needs, please contact webinars@3playmedia.com.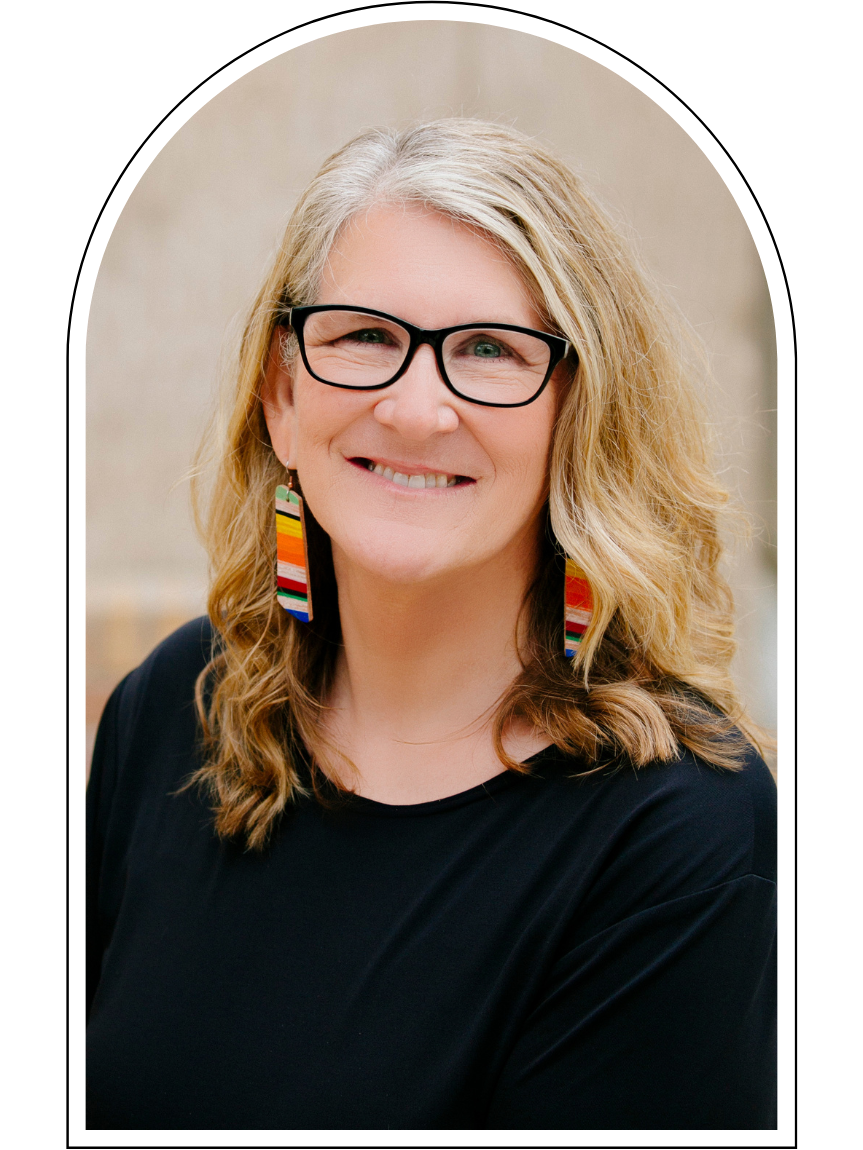 Lore Kinast (she/her)
Director of Strategic Support, National Deaf Center on Postsecondary Outcomes (NDC)
Lore Kinast is a change agent addressing accessibility barriers that deaf students face in higher education settings. She has coordinated interpreting, captioning, and other accommodations for deaf students at several colleges.
Lore has spent over 20 years collaborating with stakeholders on all levels, designing accessible opportunities using short and long-term goals, implementing systemic benchmarks, and spearheading program development projects. She received her EdD in Higher Education Administration from Texas Tech University.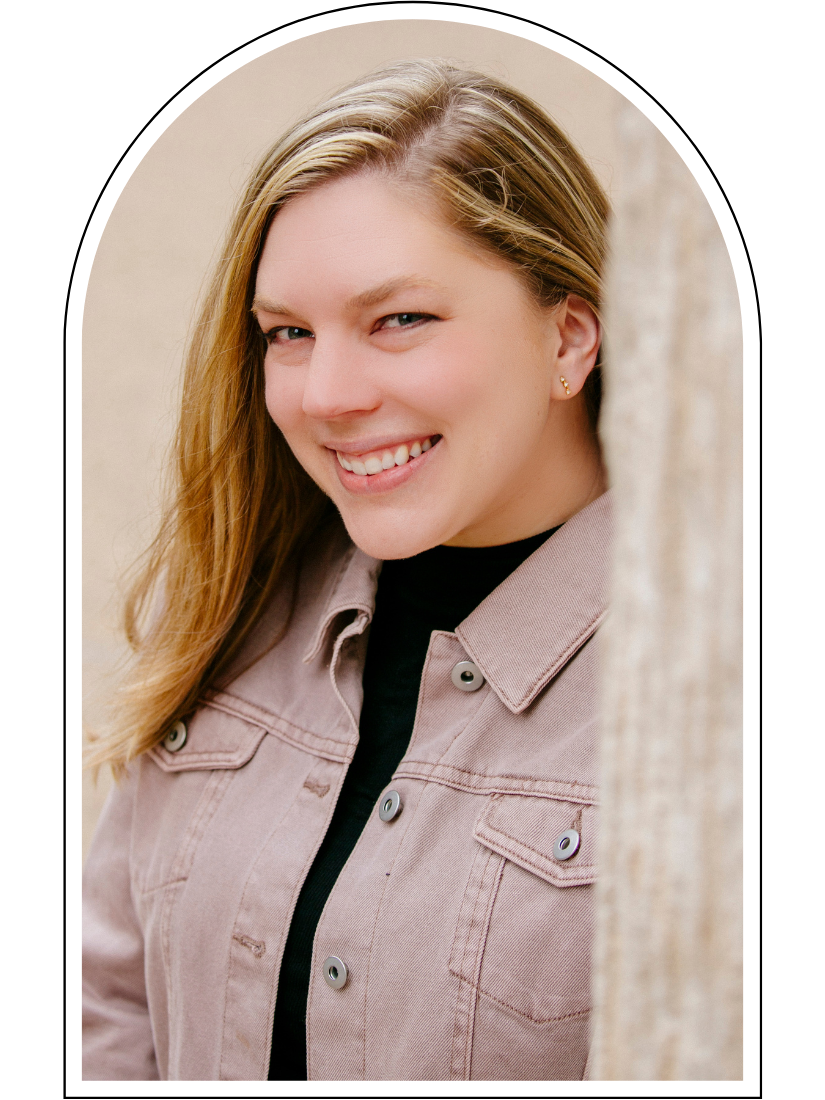 Kate Lewandowski (she/her)
Accessibility Resource Manager, National Deaf Center on Postsecondary Outcomes (NDC)
Kate Lewandowski has over 12 years of experience advising and coordinating access for deaf students in the postsecondary environment. Kate's passion for outreach on topics of disability justice, access, and inclusion is a deeply personal endeavor which stems from her experiences navigating systems as a deaf student. Kate earned her master's degree in Disability Services in Higher Education from the City University of New York's School of Professional Studies in 2019.