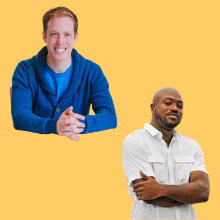 FREE WEBINAR
Celebrate GAAD with Actor Mickey Rowe and Disability Advocate Michael Agyin
May 20th, 11am - 12:00 pm ET
About the Event
Global Accessibility Awareness Day (GAAD) is an awareness day to focusing on digital access and inclusion.
To celebrate, we are sitting down first with Mickey Rowe, an actor, director, and public speaker.
Next, we'll chat with Michael Agyin, a Deaf disability rights advocate, behavioral therapist, and TedX speaker.
Hear Mickey Rowe's inspiring journey as an autistic actor
Hear from Deaf advocate Michael Agyin what he learned growing up in Compton
Learn why accessibility is important
Enjoy a morning celebrating GAAD!
Registration Info:
You will receive a confirmation email with details for logging into the webinar.
This webinar will be hosted on Thursday, May 20th from 11am-12:00pm ET. Convert your time zone.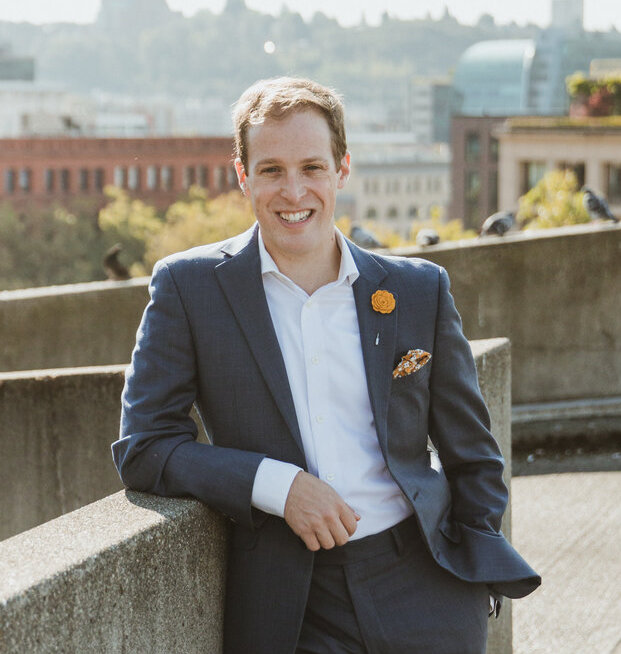 Mickey Rowe
Mickey was the first autistic actor to play Christopher Boone, the lead role in the Tony Award winning play The Curious Incident of the Dog in the Night-Time. He's also the founding Artistic Director of National Disability Theatre, which works in partnership with Tony Award winning companies such as La Jolla Playhouse in San Diego and the Goodman Theatre in Chicago and more.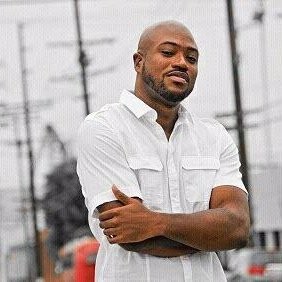 Michael Agyin
Michael Agyin is a Deaf & Disability rights advocate. Michael has spent the last 5 years as a Behavior Analyst for Deaf youth with Autism. He has also served as a Governor appointee to the State Independent Living Council, a volunteer for the California Youth Leadership Forum for Youth with Disabilities, and has served as President of Hear Zero (an African American Deaf Advocacy group).