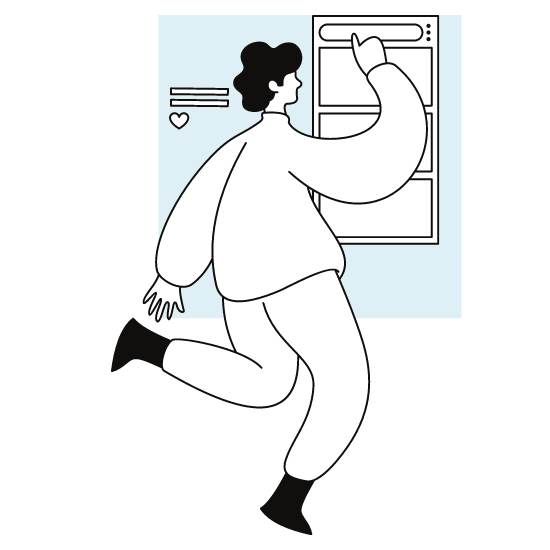 Free Webinar: Thursday, April 8th at 2PM ET
Creating and Providing Training on Accessibility
Webinar Overview
Learn how to provide three levels of training on accessibility: introductory, mid-level, and detailed level. We'll discuss the goals for each level, activities and content to include, and tips on preparing to present.
This webinar will cover:
Three levels of accessibility training

How to set goals for your training

What content to include in your trainings
Registration Info:
You will receive a confirmation email with details for logging into the webinar.
This webinar will be hosted on Thursday, April 8th from 2pm-3:00pm ET. Convert your time zone.
Presented By:
Emily Ogle
Senior Regulatory Strategist - Accessibility
Cerner Corporation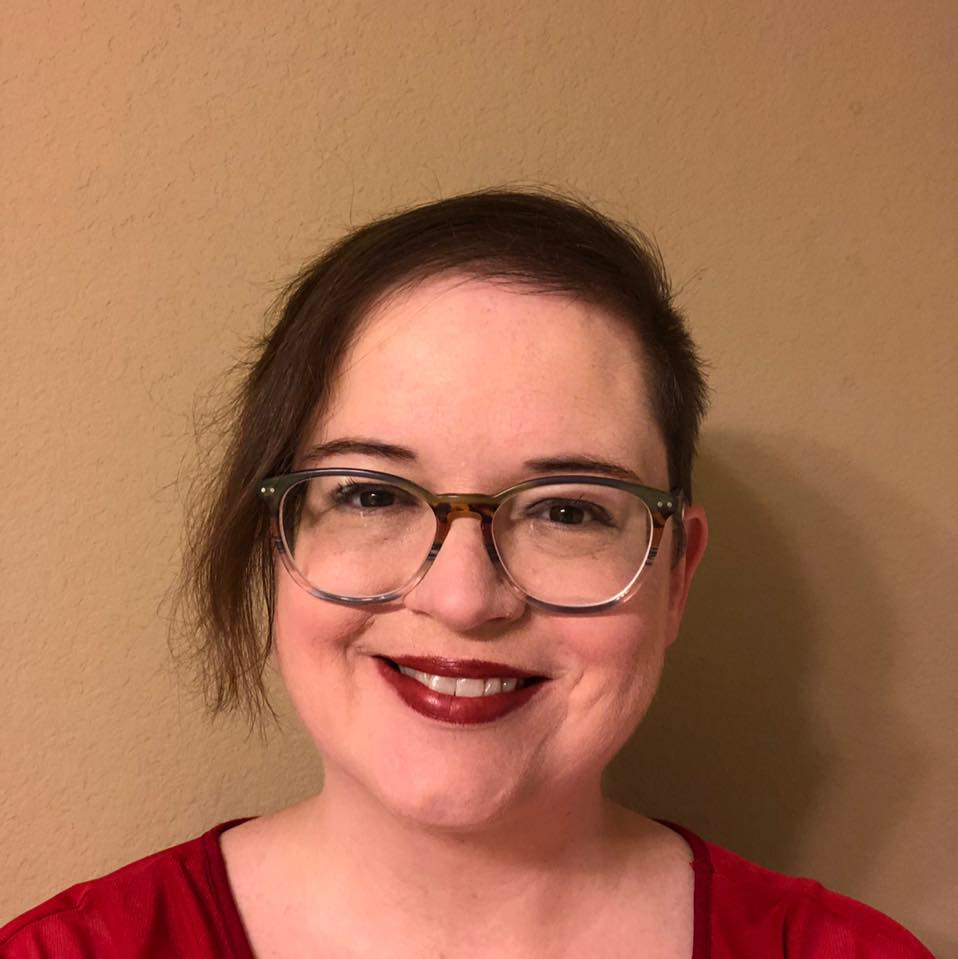 Emily Ogle is an advocate for accessibility and those with disabilities. She's the senior regulatory strategist for accessibility at Cerner Corporation.