Our world is continuously evolving. Instead of the traditional gym setting, more and more Americans are ditching the gym and choosing a fitness regimen that works for their specific needs. They desire home equipment, personalized wellness tips, and customized workout plans. It's the total package for the consumer who values convenience and access to elite fitness routines.
There are over 318,000 health and fitness apps on the market. With so many to choose from, providing captions for on-demand fitness videos makes your content stand out amongst the rest - allowing your videos to reach a wider audience all while keeping them engaged for longer. Here's how captioning can strengthen your brand.
1. Accessibility
There are over 466 million people worldwide with some form of hearing loss. Closed captions accommodate individuals who are d/Deaf or hard of hearing.

2. Legal Compliance
The Americans with Disabilities Act was enacted in 1990 to protect citizens with disabilities from discrimination. Under Title III of the ADA, individuals cannot be denied access to the goods and services provided by any place of public accommodation.
When the ADA became the law of the land, the internet wasn't as commonplace as it is today. Places of public accommodation were thought to be physical places like hotels, restaurants, theaters, etc. However, as businesses move to the digital space, online brands are increasingly being sued for inaccessible websites and video.

3. Flexibility in Sound Sensitive Environments
Thanks to the internet, we can enjoy video virtually anywhere. Some people are in noisy environments where it's hard to decipher the sound of the video. Others are in quiet environments where listening to a loud video isn't an option. Another benefit to captioning is its ability to give viewers flexibility in sound sensitive environments, like a parent who wants to work out with a sleeping child present.

4. Increase Video SEO
Videos without captions are incomprehensible to search bots. With captions, search engines are able to crawl through the text file to identify relevant keywords, helping your content rank higher in search engine results pages (SERPs).

5. Improve User Engagement
Captions can help your users engage with your content. It's a great accommodation for people with disabilities, however, many people without hearing loss enjoy captions too.

5 Ways 3Play Can Help With Your Captioning Needs
At 3Play, we're more than a captioning vendor. We simplify the captioning process so you can focus on what you do best. Our robust account system, easy-to-use tools, and reliable support team allow you to simplify your workflow and helpyour brand achieve accessible video!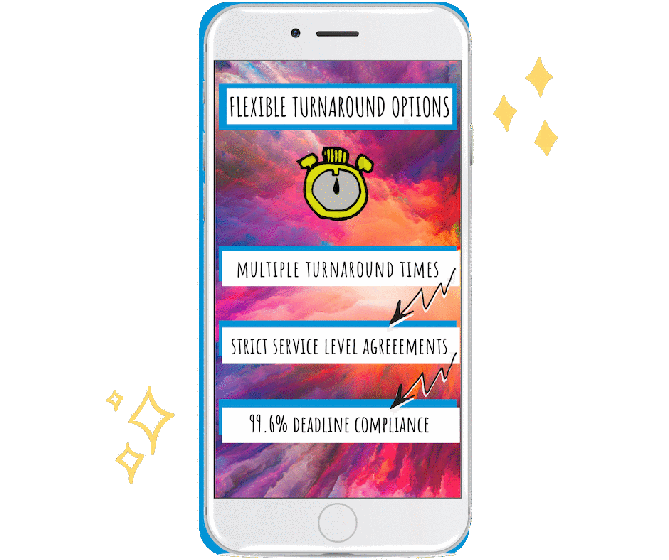 Ready to get started with captioning? Fill out the form below or schedule a meeting to get started 👇