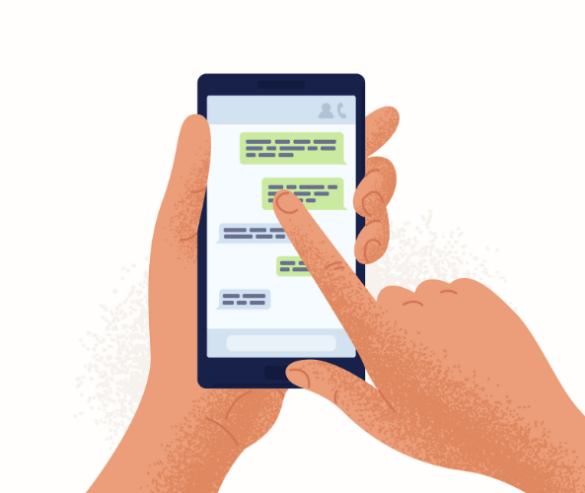 Free Webinar: Thursday, January 28th at 2PM ET
Text Accessibility on Mobile Devices: More Than Meets the Eye
Webinar Overview
Visual tracking challenges make reading difficult for readers with many common physical and cognitive differences.
Learn about some of the tensions and tradeoffs related to text layout, as well as some digital-first technologies aiming to assist with visual tracking for readers of all kinds.
This webinar will cover:
How text layouts can affect focus and comprehension
Optimal text layouts for mobile
Tools to improve readability
Registration Info:
You will receive a confirmation email with details for logging into the webinar.
This webinar will be hosted on Thursday, January 28th from 2pm-3:00pm ET. Convert your time zone.
Presented By:
Nick Lum
Nick is the founder of startups that have won international social impact awards and have been featured in the NYT, NPR and BBC. Nick has been invited to speak about technology, accessibility, and media at the United Nations Solutions Summit, the World Forum For Democracy, and universities like Stanford, Northwestern, and UCLA.