FREE ebook
Accessibility in the E-Commerce Era
E-commerce videos have successfully merged their way into the online shopping world, creating a more immersive experience for customers.
Brands like Sephora and Zappos have made videos a staple of their consumers' shopping experiences, bridging the gap between tangible, in-person shopping experiences and internet convenience.

Topics include:
What are e-commerce videos?

What are the benefits of making e-commerce videos accessible?

Why are e-commerce accessibility lawsuits on the rise?

How do you make your e-commerce videos accessible?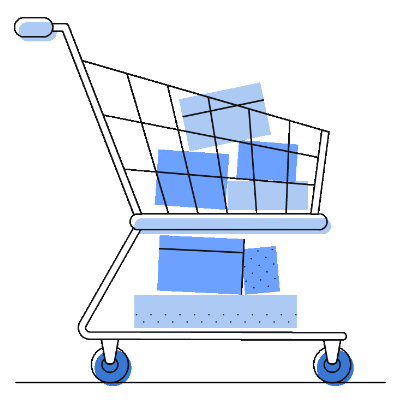 EXCERPT
What is e-commerce video?

E-commerce refers to the industry in which the buying and selling of goods occur via the internet. Some e-commerce brands exclusively sell their products and services on the web. Other brands take more of an omnichannel approach, conducting business both online and at brick-and-mortar locations.

It is challenging to create an online experience that emulates the personal experience of shopping at a store, but utilizing e-commerce videos gets you pretty close. Videos empower brands to show their products in action. They also help to close the gap between the product tangibility of in-person shopping and the convenience of the internet.

Consumers are craving this new online shopping journey, and they love videos. Research shows that 54 percent of people want to see videos from their favorite brands, and 78 percent of people are watching online video every week.

Want to read more? Download this resource for free⬆️
ABOUT 3PLAY MEDIA
A Full Service Media Accessibility Solution
3Play Media is an integrated media accessibility platform with patented solutions for closed captioning, transcription, live captioning, audio description, and localization. 3Play is a thought leader in video accessibility, and is committed to providing free, educational resources like this one.